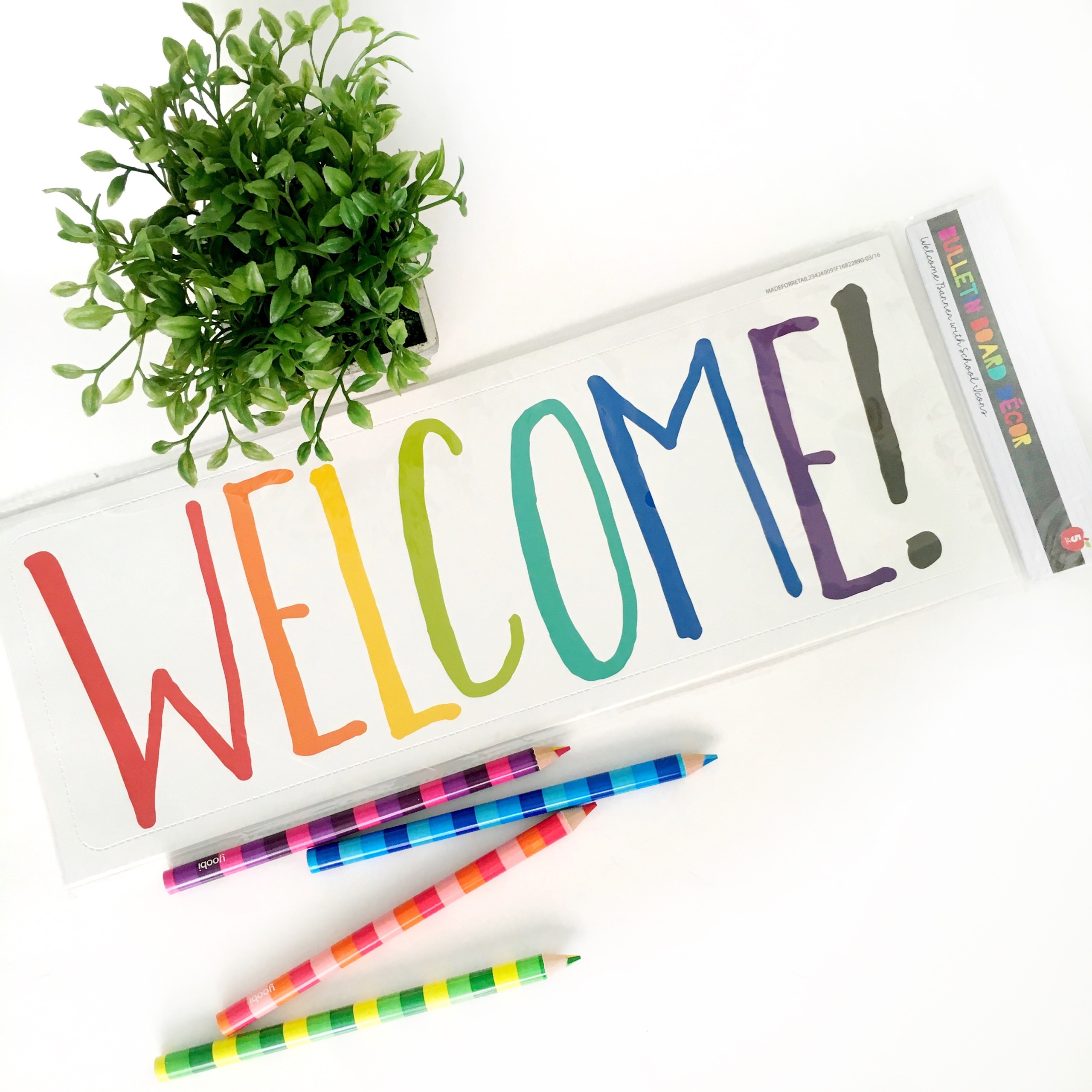 November 2023: Welcome Dr. Chong Chen joining the team.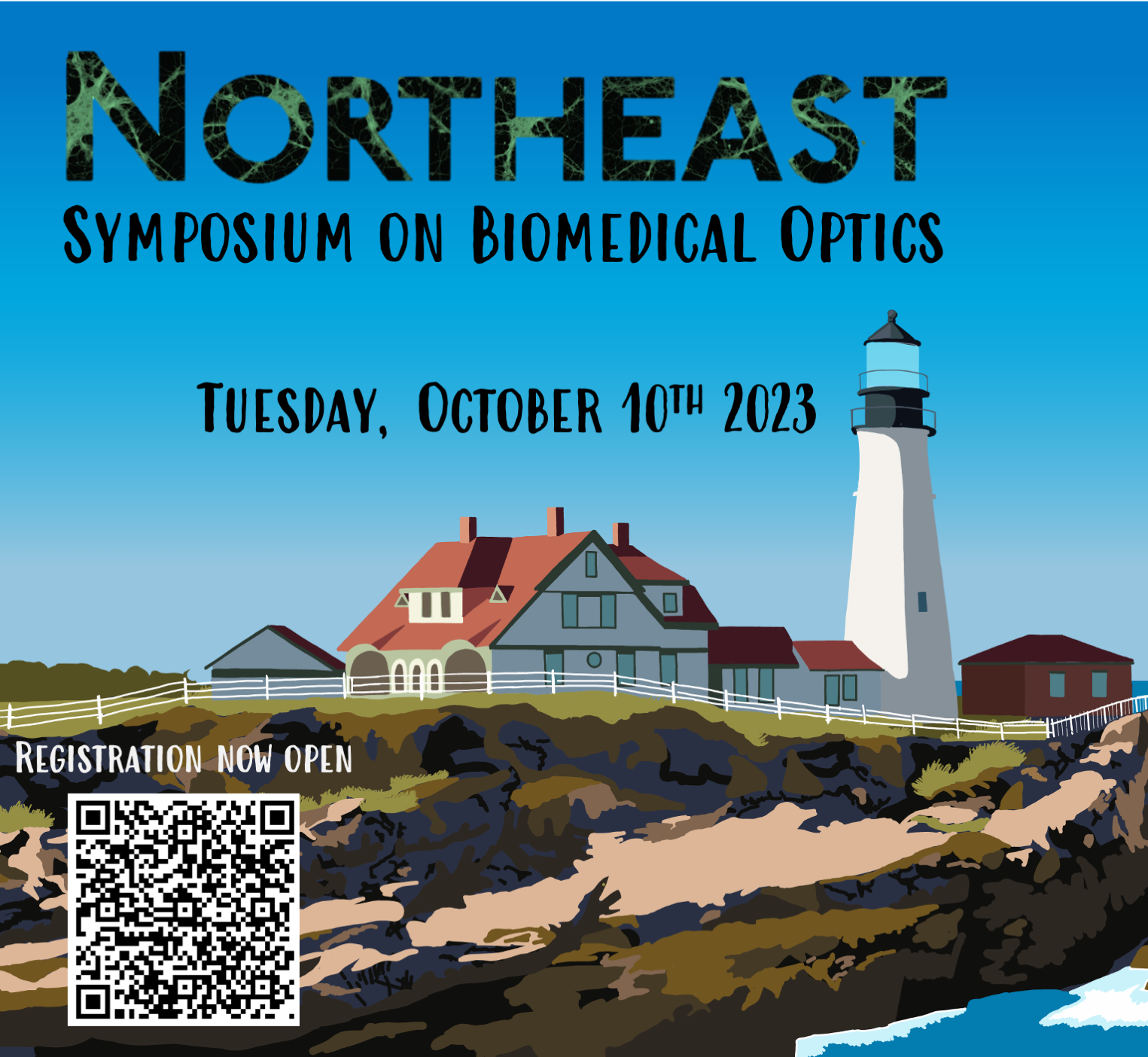 October 2023: Dr. Jian Ren was invited to the panel discussion on 'Academia vs. Industry' at NESBO'23 (Northeast Symposium on Biomedical Optics). Click here for more information about the conference.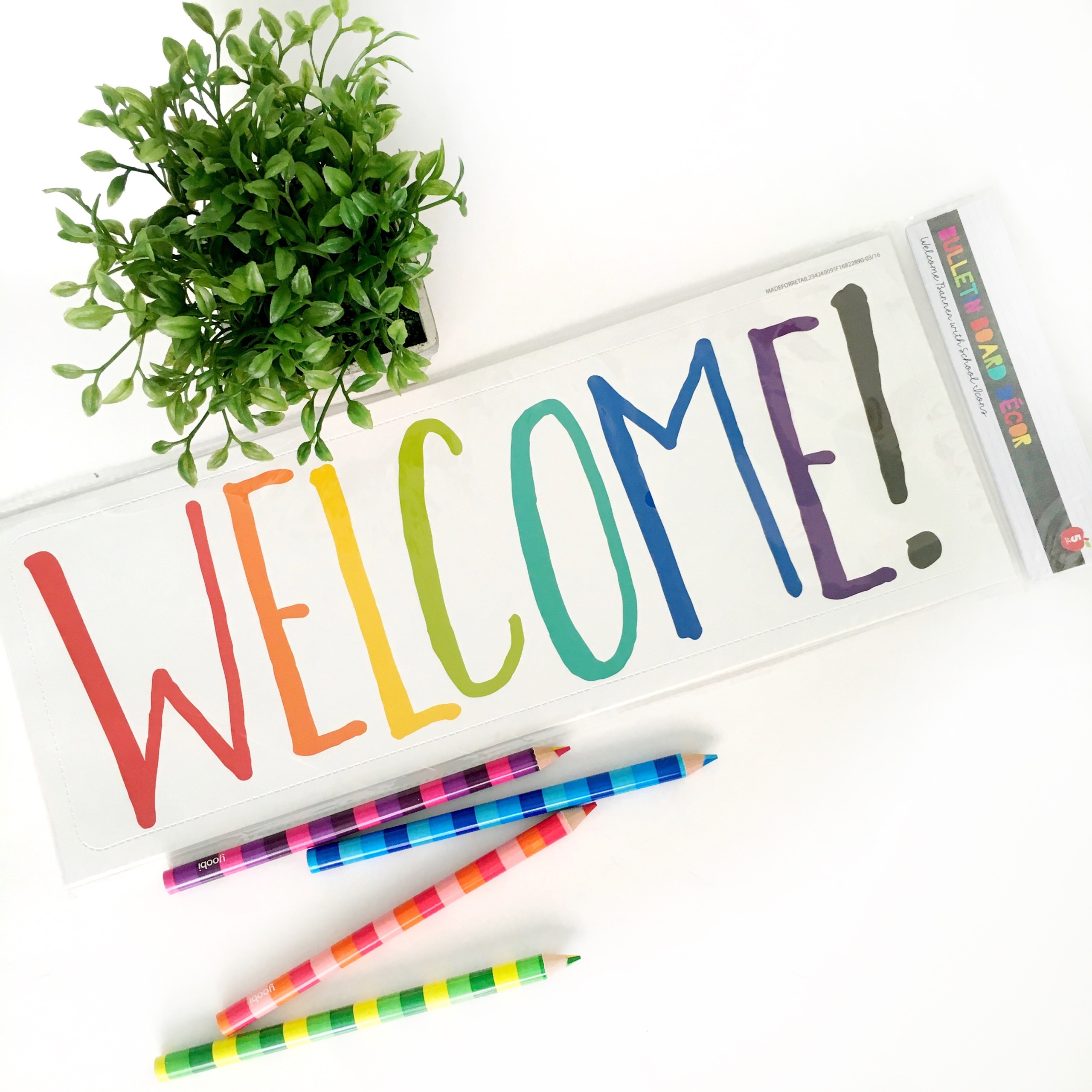 July 2023: Welcome Xiaolong Ma from Tsinghua University joining the team.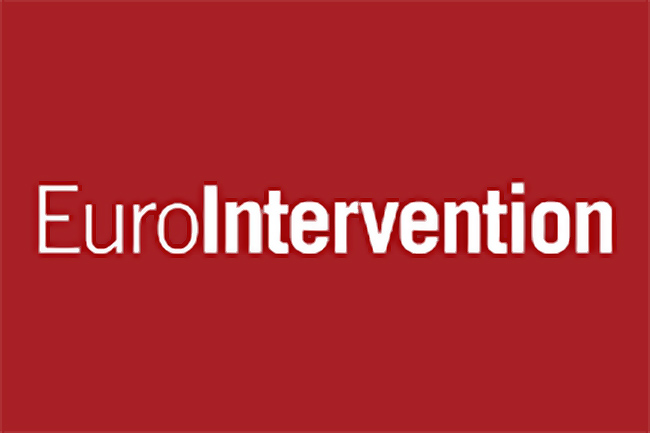 Our paper is published at EuroIntervention.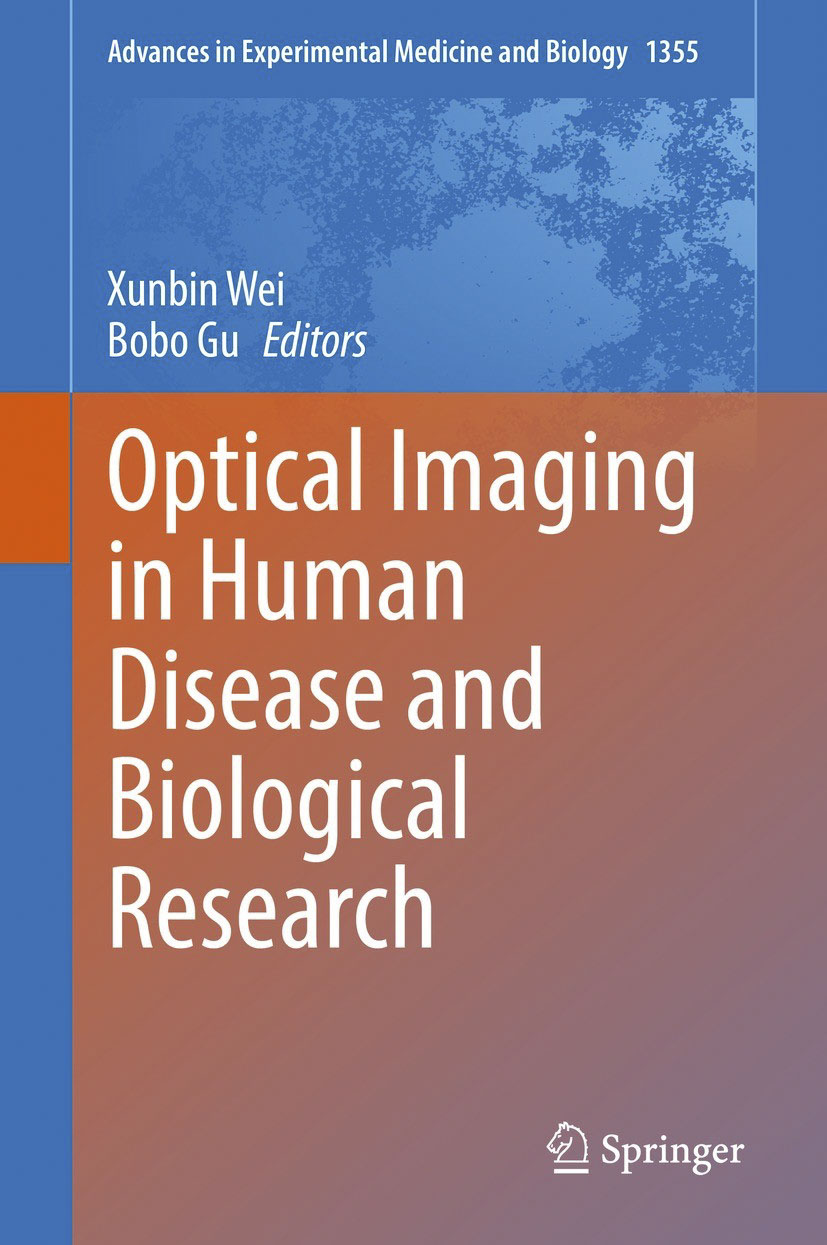 Our new book chapter is published at Optical Imaging in Human Disease and Biological Research