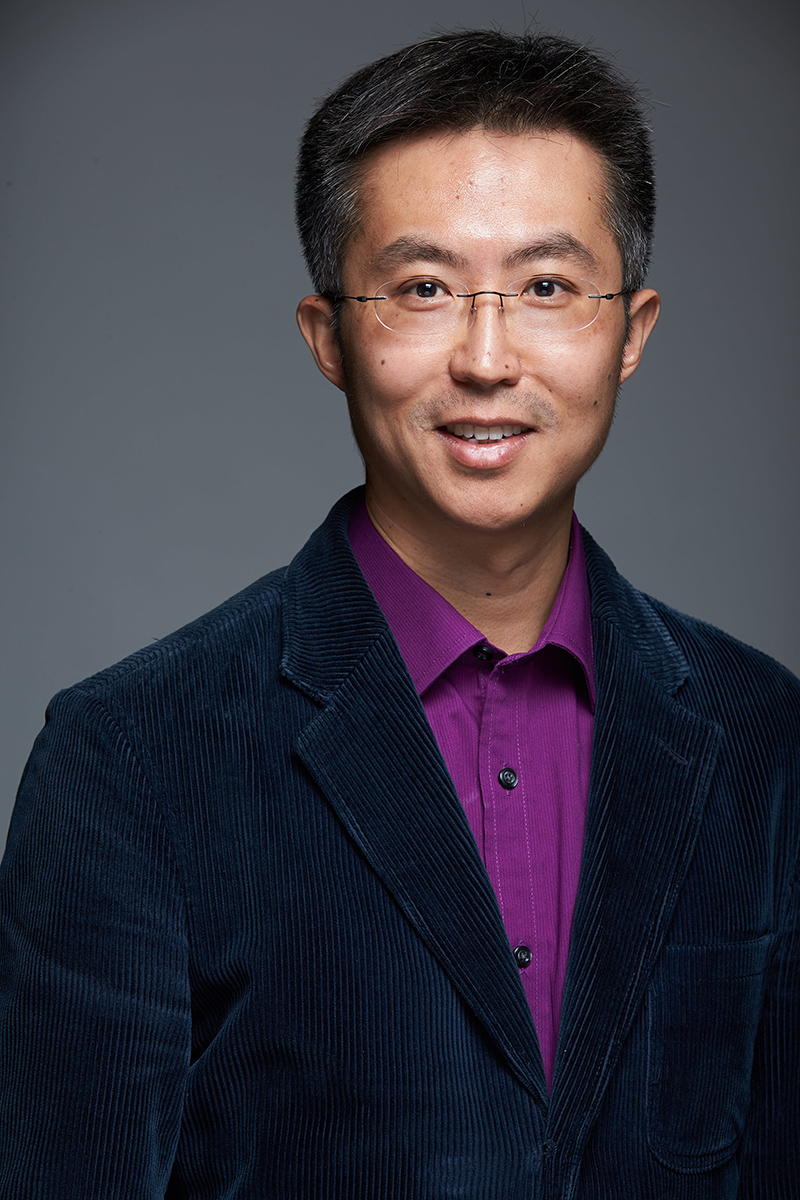 Jian Ren, Ph.D.
PrincipaI Investigator
jren at mgh dot harvard dot edu
Jian Ren received his Ph.D. in Electrical Engineering from the California Institute of Technology, Pasadena. After serving as the Chief Technology Officer of oProbe LLC, a start-up company commercializing his graduate work on emerging endoscopy technologies, Dr. Ren performed his post-doc research at the Wellman Center for Photomedicine at Massachusetts General Hospital (MGH). In 2022, he joined the faculty at the Gordon Center for Medical Imaging at MGH and Harvard Medical School. Dr. Ren's early work contributed to developments in the fields of nonlinear optics and optical communications, including establishing a world record of optical delay using parametric process. Translating his expertise from physical science to challenges in the life sciences, Dr. Ren's current research interest lies in biophotonics, neurophotonics, biomedical imaging, and nano/micro photonics. He is a recipient of the Pathway to Independence Award (K99/R00) from the National Institutes of Health.
Chong Chen
Postdoctoral Research Fellow
Background: Ph.D., Biomedical Engineering, USTC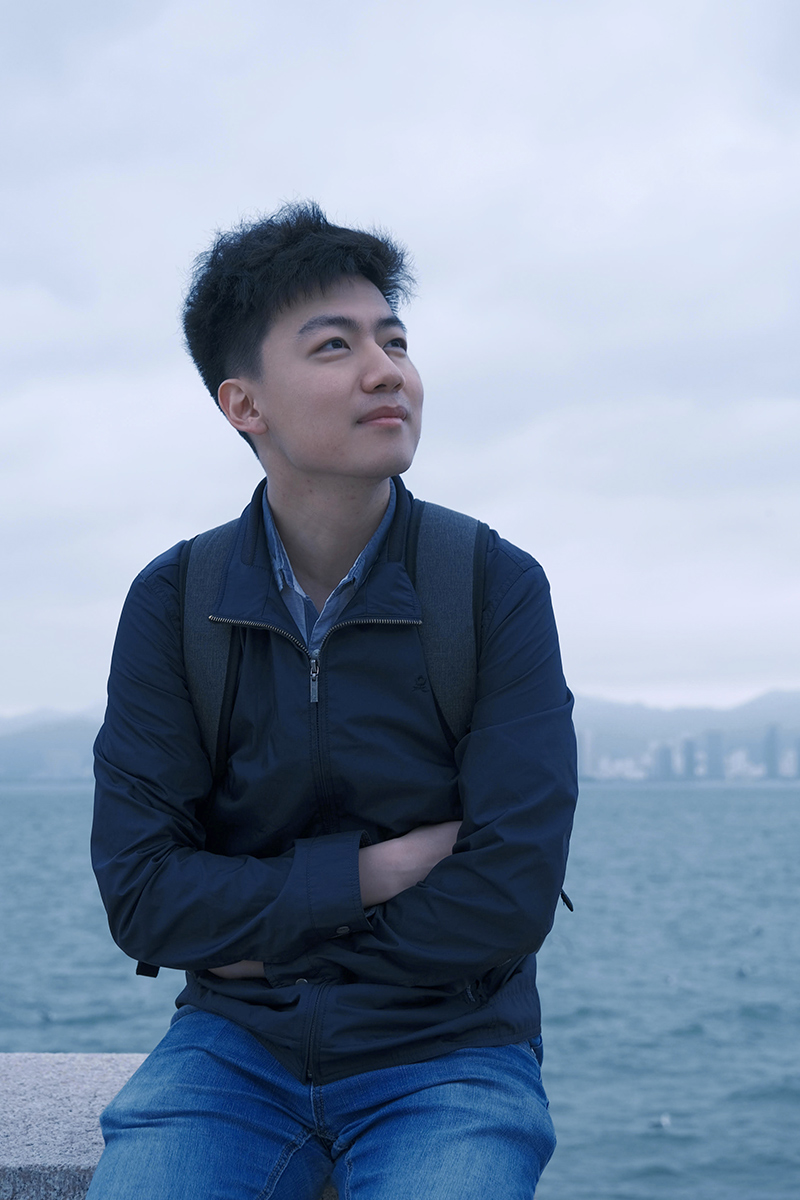 Xiaolong Ma
Research Intern
Background: Undergraduate student, Tsinghua University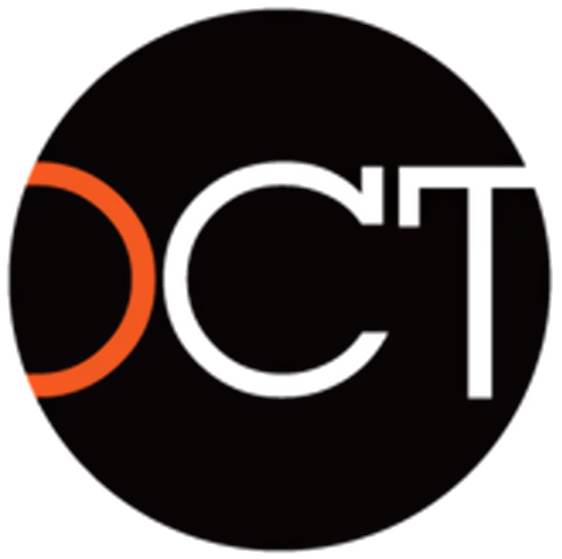 Center for Biomedical OCT Research & Translation
Team Diversity:
We have faith in the prosperity that always accompanies diversity. An inclusive scientific community that aims to expand diversity and practice equity is the foundation of a fair and thriving society. With such a diversified team, we will embrace the uniqueness of each team member, regardless of race, gender, identity, socioeconomic status, or citizenship. Building upon the cross-culture atmosphere in MGH/HMS, we are fully committed to an inviting and collaborative environment in our lab, where diversity and equity are always emphasized, advocated, and related issues are openly discussed.